elecciones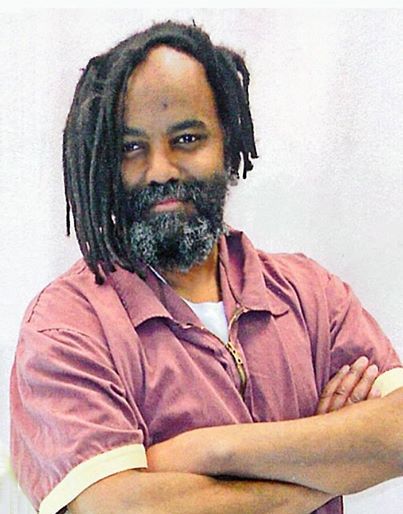 Por Mumia Abu-Jamal
Actualmente, las elecciones nacionales de medio mandato en Estados Unidos no han terminado, pero esto queda claro. Un partido político importante (¿Lo llamaremos el partido de Trump?) hizo un masivo cálculo erróneo.  Durante meses, prácticamente amenazó al público con una gran ola roja*, tal vez un tsunami.
La inundación que ocurrió no era de color rojo, tampoco de azul, sino de rosa,  dado que las elecciones han mostrado una presencia generalmente silenciosa en la política estadounidense – la presencia de  las mujeres. Ninguna de las encuestas había captado su masivo descontento, pero la inundación se desató por el caso Dobbs v Jackson Women's Health Organization en el verano de 2022, un dictamen de la Suprema Corte de Estados Unidos que desestimó el precedente Roe v Wade.
Esa inundación rosa llegó a las cabinas de votación de Estados Unidos debido a que la Suprema Corte hizo algo que casi nunca había hecho antes: quitar del público un derecho constitucional que había existido durante más de medio siglo.
Las mujeres tranquilamente y efectivamente castigaron a los Trumpistas que defendían el dictamen Dobbs y los mandaron a volar. Comprendieron intuitivamente que los políticos, especialmente los políticos masculinos, eran malos jueces en cuanto a si las mujeres pueden elegir tener hijos y/o cuándo.
Los estadounidenses son un grupo curioso. Aceptan muchas tonterías de sus líderes políticos, pero cuando se violan sus derechos, surge otro lado suyo.
Las mujeres marcharon directamente a las urnas y sacaron el conejo de la chistera. Hicieron algo totalmente impensable. Refutaron la historia al hacer una nueva historia.
Con amor, sin miedo soy Mumia Abu-Jamal.
14 de noviembre de 2022
—(c)'22 maj
Audio grabado por Prison Radio
Circulación por Fatirah Litestar01@aol.com
Traducción Amig@s de Mumia en México.
*N de la t. En Estados Unidos los estados "rojos" generalmente se refieren a los donde predominan el Partido Republicano y la política más derechista mientras los estados "azules" son del Partido Demócrata, un poco más liberales.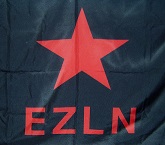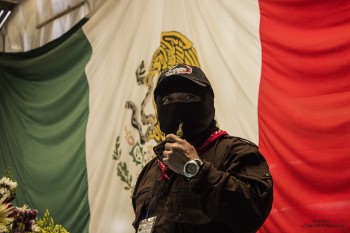 Listen here: (Descarga aquí)
ZAPATISTA ARMY OF NATIONAL LIBERATION
MEXICO.
JANUARY 1, 2017
Sisters and brothers of the National Indigenous Congress:
Compañeras, compañeros and compañeroas of the national and international Sixth:
Peoples of Mexico and the world:
Twenty-three years ago we rose up in arms against oblivion.
Our indignation and desperation compelled us to be willing to die in order to live.
To live the only way that's worth living: with freedom, justice, and democracy.
The Mexican people saw us and spoke to us: they told us that our struggle and our demands are just, but that they are opposed to violence.
As the inhumane conditions of our life and death became known, people agreed that the causes of our uprising were just, but they questioned our way of enacting our dissent.
Today, the conditions of the Mexican people in the countryside and in the city are worse than they were 23 years ago.