Video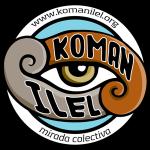 ---
COMUNICADO DE LA CAMPAÑA: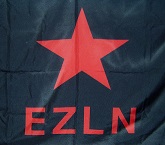 Votán IV.
D-Day Minus 7.
Revelations of what the Zapatista heart admires in others, announcement of some exemptions to the Zapatista Little School, and some pointless advice that no one is going to follow.
August of 2013.
Okay so, there's not much left now. I mean that there are not many days left until the Little School starts, not that we don't have much more to do and say.
If anyone out there can find a school that assigns each individual their own teacher, 24 hours a day, a school that is laicized [secular] and free of cost, that provides lodging and meals during the teaching and learning, well good luck.