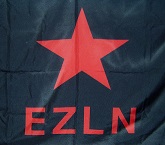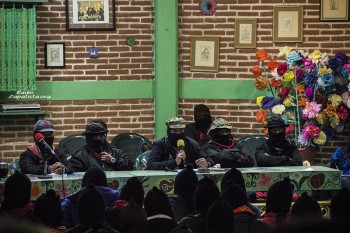 Listen here (in Spanish): (Descarga aquí)
Full coverage of the encounter The Zapatistas and ConSciences for Humanity here.
What's Next? II. The Urgent and the Important
January 3, 2017
I've been listening to you. Sometimes when I'm here with you all, sometimes via the CIDECI stream, sometimes via what your Zapatista students mention to me.
I always try to get a grasp on the meaning of your presentations, the path and direction of your words. We have heard brilliant presentations, some didactic, some complex, the majority polemical, but on and about things that can be debated. And we think you should do so, among yourselves. For that discussion, perhaps it would help you to first clarify the confusion that exists between science and technology.
With regard to the rest, we are as surprised as you are. This interest [of the Zapatista students] in science is not something we ordered or imposed, but rather something that was born from inside [of the Zapatista communities].
Twenty-three years ago, when feminism came to demand that we order women's liberation, we told them that wasn't something that can be ordered, because it belongs to the compañeras. Freedom is not ordered, it is conquered. Two decades later, what the compañeras have achieved would put to shame those who at that time claimed to be the vanguard of feminism.
It's the same now. Science is not imposed. It is the product of a process of the peoples, exactly as Subcomandante Insurgente Moisés explained.
I've told you that we thought the majority of your presentations were good, but there were some, just a few, that, well I don't know what to tell you.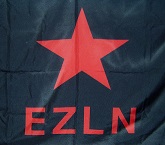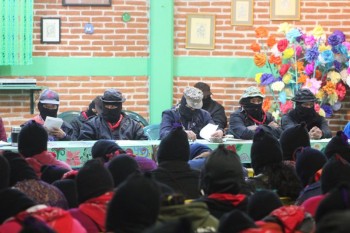 Listen here (in Spanish): (Descarga aquí)
What Comes Next I: Then and Now
Subcomandante Insurgente Moisés
January 3, 2017
Good evening everyone. We just want to say that this is going to take a while, so now is the moment to leave or take a nap.
So first of all, just like the compañera said who spoke here about Viejo Antonio [Old Antonio], the name says it all, Viejo Antonio.i His time is over. There are some things we might be able to recover from that moment, but now times have changed.
We Zapatistas want to tell you that truly, seriously, we want to learn what real science is. Not the kind that Viejo Antonio employed, which was useful in its time, a time now past. Now it's different because life now is different. We want to talk to you about what it's like for the compañeras and compañeros who are here as a commission of delegates, what they've confronted through their struggle in resistance, and the fact that even though they'd like to live the way their fathers and mothers did, it doesn't work for them anymore.
For example, in the Lacandón Jungle when they plant their corn, they know that in three months the kernels should grow, but now the kernels come in earlier. In the highlands, near Oventik, the Caracol Oventik, it used to be that in six months there would be kernels, and now it happens in five. This makes it difficult because before they knew when to plant. They knew when to start, using the old method like Viejo Antonio did, but now that has changed. How did it change, and who changed it? That's where all this interest comes from. And just like with everything else, we're not making things up, as Sup Galeano has said these past few days. Because Viejo Antonio did in fact know when the cold would come, when to go get firewood, charcoal, how to be prepared, but this method doesn't work anymore.