Megaprojects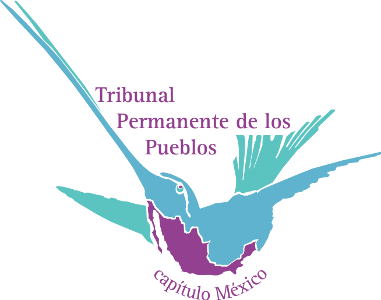 Este sábado, 15 de noviembre, se realizó la audiencia final sobre libre comercio, violencia, impunidad y derechos de los pueblos del Tribunal Permanente de los Pueblos, que concluye un proceso iniciado el 21 de octubre de 2011.
En una serie de audiencias previas, el Tribunal recogió los testimonios de víctimas, organizaciones sociales y expertos. A partir de dichos testimonios personales y documentales, el Tribunal pormenorizó los derechos violados en el país y fincó responsabilidad jurídica en cuatro actores: el Estado mexicano, las empresas transnacionales, terceros Estados (como Estados Unidos y Canadá, entre otros) e instituciones internacionales (como la OMC, FMI, Banco Mundial, OMPI, entre otras).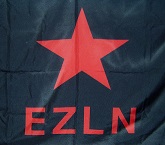 Joint National Indigenous Congress – EZLN Declaration denouncing the invasion of the Communal Lands of the Ñatho Indigenous Community of San Francisco Xochicuautla and the attack on Indigenous Yaqui Lauro Baumea
To the Ñatho Indigenous Community of San Francisco Xochicuautla
To the Yaqui Tribe
To the National and International Sixth
To the Peoples of the World
Once more we express our pain and rage as the peoples in rebellion and resistance who make up the National Indigenous Congress. We unite our voices, our rage, and our pain in response to what is happening in the Ñatho Indigenous Community of San Francisco Xochicuautla and to the members of the Yaqui Tribe who are defending their water source.
Our brothers and sisters of Xochicuautla have defended their forests against the construction of the private highway between Toluca and Naucalpan, because they know that life itself emerges from these trees, mountains, and waters. They were granted legal protection prohibiting this work on communal lands, but since October 8 of this year, workers from the construction company under the protection of public "Citizen Security" Forces of the State of Mexico have been invading their lands and cutting down hundreds of trees. The bad government doesn't care if we below use their laws to defend ourselves; they break those laws themselves in order to destroy us. They made them for the same reason.