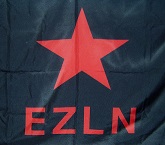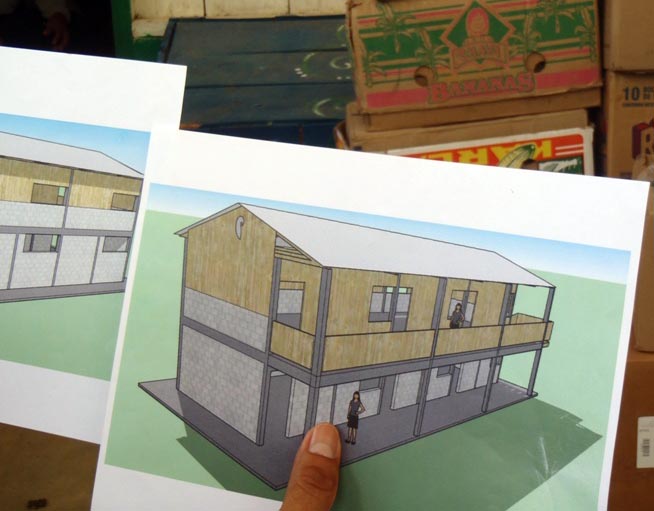 (Clarification: according to some bad information that we received, the compas from the free, alternative, autonomous, or whatever-they-call-themselves media weren't going to be able to to make it to the closing and resolutions of the first Exchange (and so wouldn't be able to report on the ongoing work for the reconstruction of the school and the clinic destroyed by the paramilitaries from CIOAC-Histórica). The rationale, motive, or reason for this was that they didn't have the cash, the coin, the bucks, the bills, the money, the financial support, the liquidity, the economic solvency, the credit, etc., to get here. For this rationale, motive, or reason, "the Odd Ones Out [Los Tercios Compas]," who are always ready to support the compa media, mobilized a special multimedia, multitask, multidisciplinary team – very cutting edge – with their morraletas [cloth shoulder bags] stuffed full of gigabites and pozol, to take pictures and do interviews to circulate about the events. Then during what they call the "post production" phase of their informative material, we received different information telling us that the compas from the alternative media did in fact have the means, the manner, the bizness to be able to get here and do their work of spreading information far and wide about what is happening here. That is, they were coming afterall. That is, all that work for nothing. In any case, we are sending you the material, for whatever it's worth. Here goes.)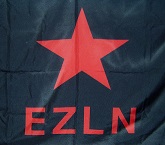 Words of the National Indigenous Congress compañero Armando García Salazar, of the hñahñu´ people of San Francisco Xochicuautla, in homage to the deceased compañero DAVID RUIZ GARCÍA during the Exchange between Indigenous Peoples and Zapatista Peoples, August 4, 2014.
AND
TWO SHORT CHRONICLES OF THE HOMAGE.
I. Words of compañero Armando García Salazar on behalf of the family and compañeros of the deceased compañero David Ruiz García.
Good morning everyone.
Good morning brothers, sisters, grandparents, children, and all of the compas who represent this movement.
Two months ago a nephew, a son, came to these lands in support of our brother Galeano. Unfortunately he suffered an accident upon his return.
Out of eagerness to defend justice and indigenous rights, he had been part of this movement for eight years. He very much wanted to come meet the Zapatista brothers, and to be frank, shake the hand of Subcomandante Marcos. It was his greatest desire. And he fulfilled it. He came to La Realidad.
Unfortunately, destiny is like this. Today, despite this, we, his brothers and his relatives, are here again. We will not retreat; David would have wanted us to go forward.